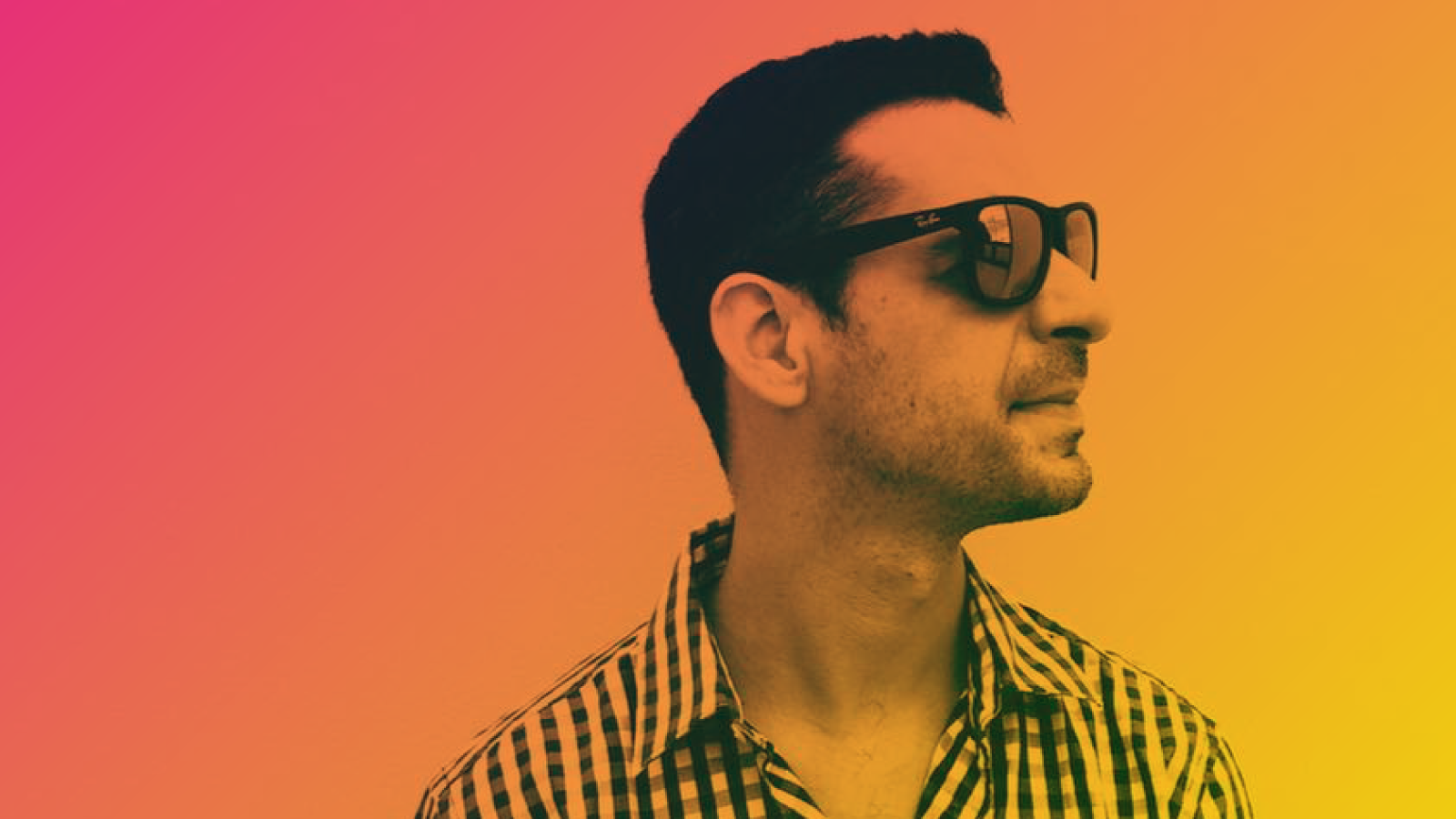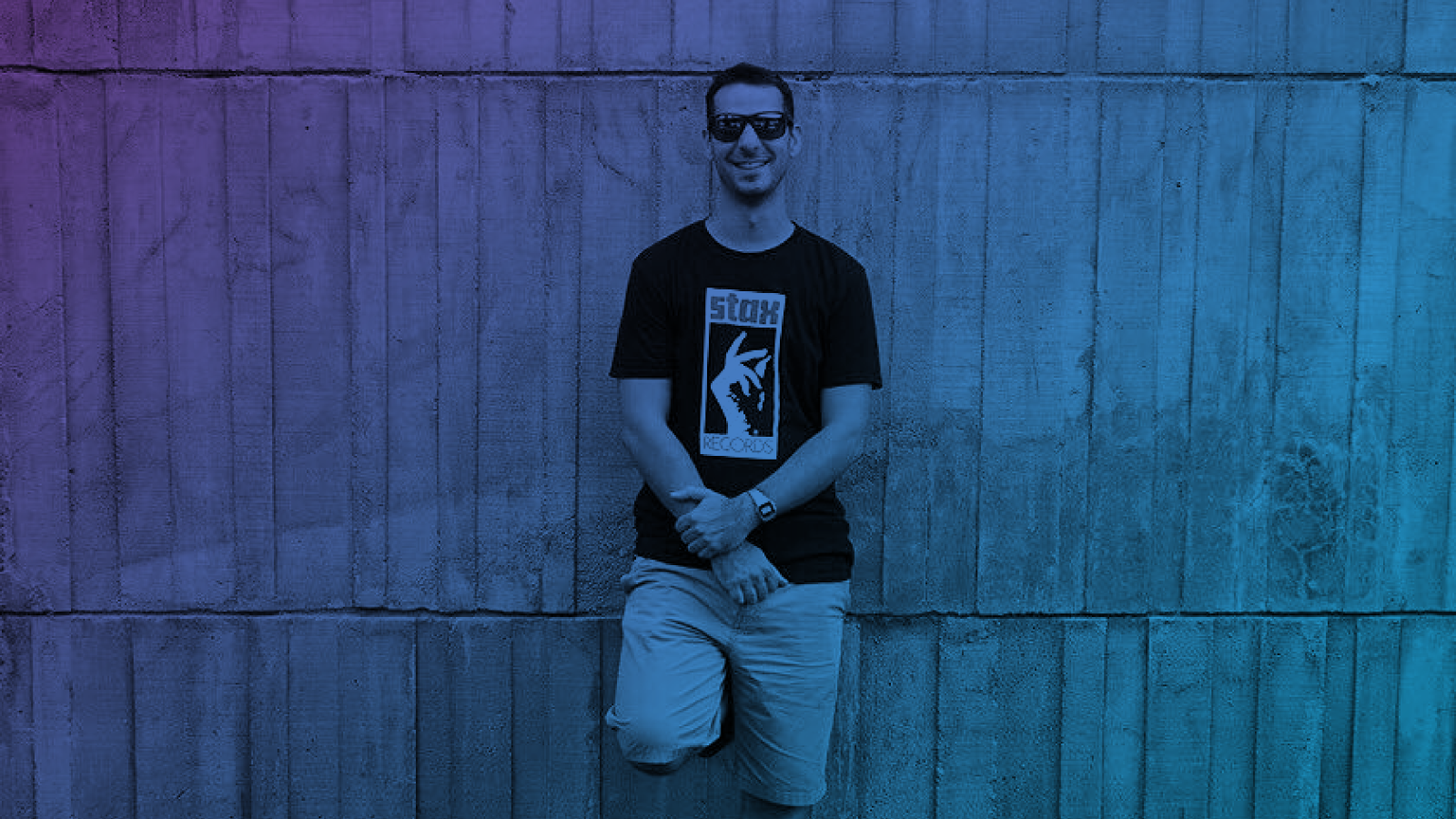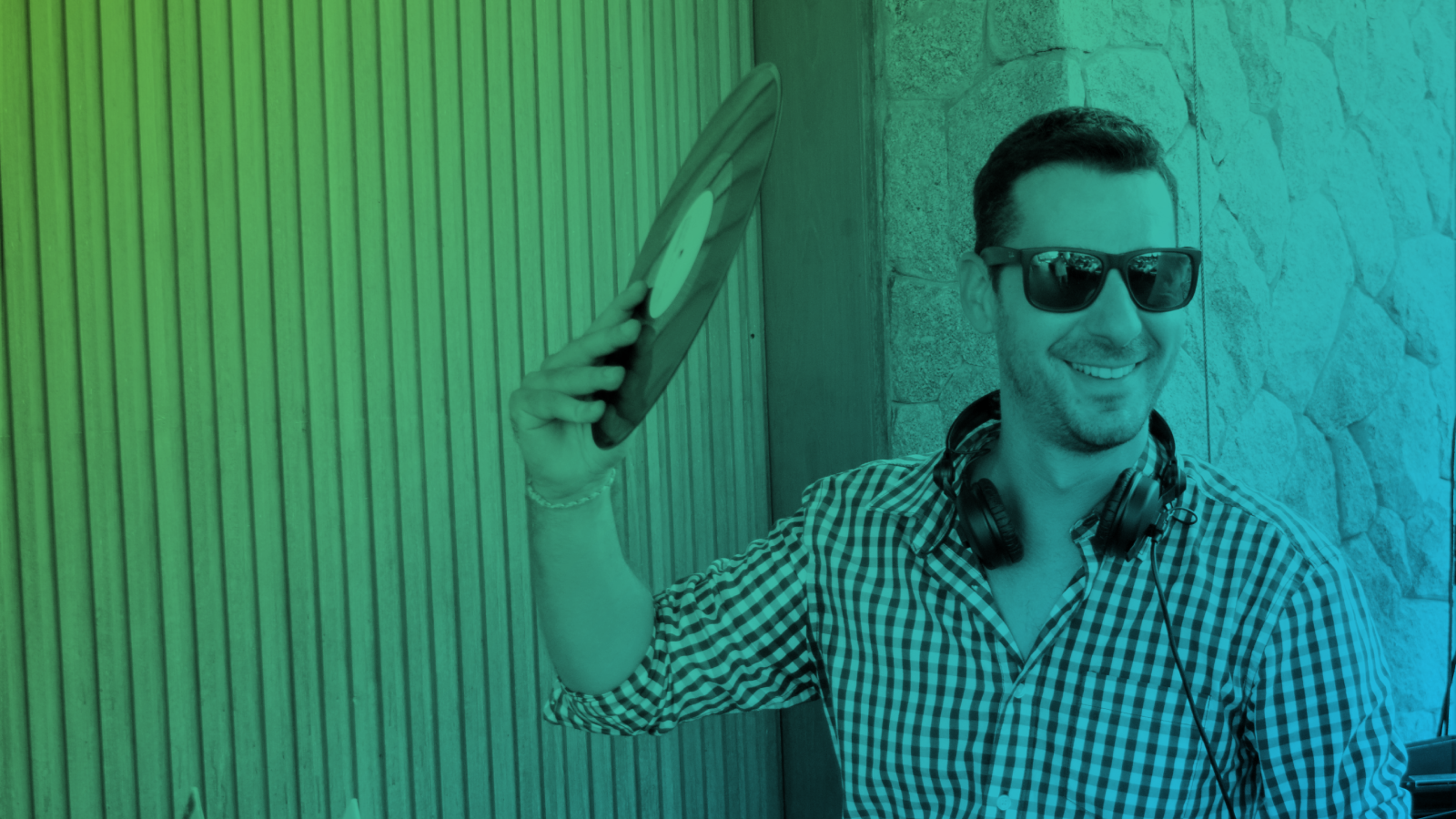 Born in Oporto, Portugal. Armando Mendes is musically rooted in Jazz, Funk and House music. In 2008 he moved to Barcelona to study audio engineering and electronic music production at SAE. From the acquired studies and inspired by the vibrant electronic music scene in the city he started to produce is own music from 2010 till the present date releasing on his own label, Turquoise Records and other international labels such has legendary German label Raygun Records were he release his proclaimed debut album "Sun7 – Into Deep " back in 2012.
Throughout his career he played in private events and clubs all over Europe, Russia and Asia. Were he also shared the decks with Robert Owens, Tensnake, Ben Pearce, Gardens of God, and many others of the genre. After a summer dj residency at W St Petersburg in 2015 and 4 years being a resident dj at the outstanding W Barcelona hotel, he moved in early 2016 to Thailand where currently Armando takes the position of W Music Curator for the extraordinary W Koh Samui well known by their beach parties , stunning Woobar views and night life entertainment on the Island
Resident DJs at W Koh Samui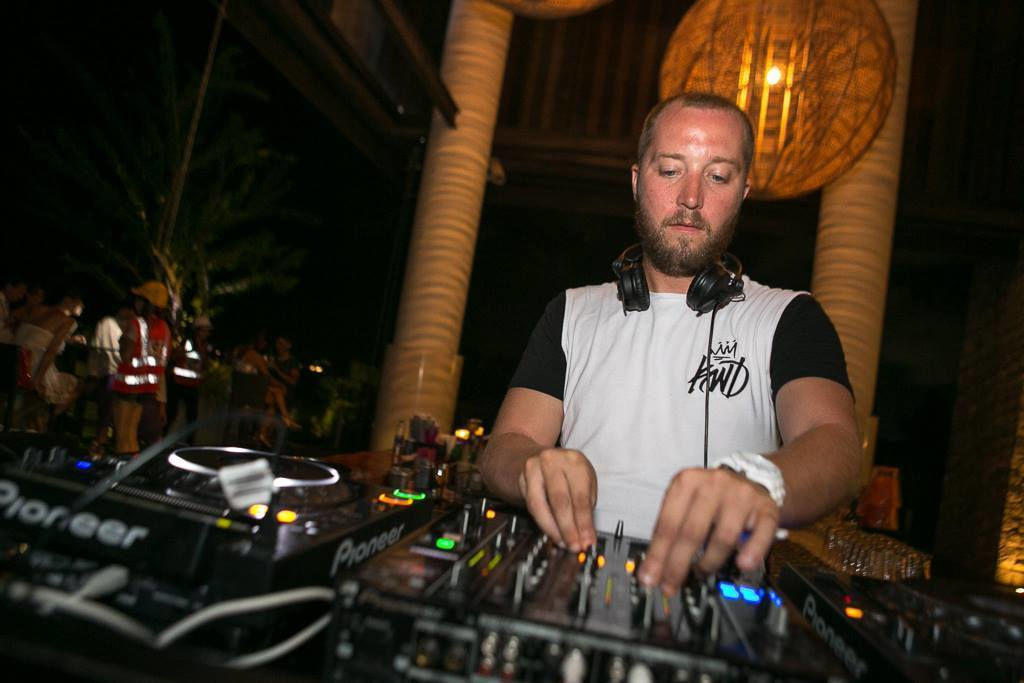 DJ DAVE DAVOTED
DJ Dave Davoted is an English born dj who has been playing music at bars, clubs, and parties since 1998. Dave was a house & garage dj and held a resident position at Addiction 2 house at a syndicate superclub in the uk which was promoted by himself and his team,wich became a very sucessfull weekly event,He also worked in greece and cyprus for 2 years djing at boat parties and other big events.
In 2007 he then turned his attention and passion towards house music and worked at the top venues throughout England until 2012 when he packed up his bags and moved to Thailand.
Having been one of the resident djs at Nikki Beach Koh Samui,q bar samui,kc beach club,black moon party,solo bar and many more,He then settled as a resident dj at beach republic and also a resident dj at the world famous w hotel,Dave describes his musical style as very high energy - he loves mixing between soulful,funky,deep,tech and any kind of house he feels will give you the ultimate party experience when attending one of his sets.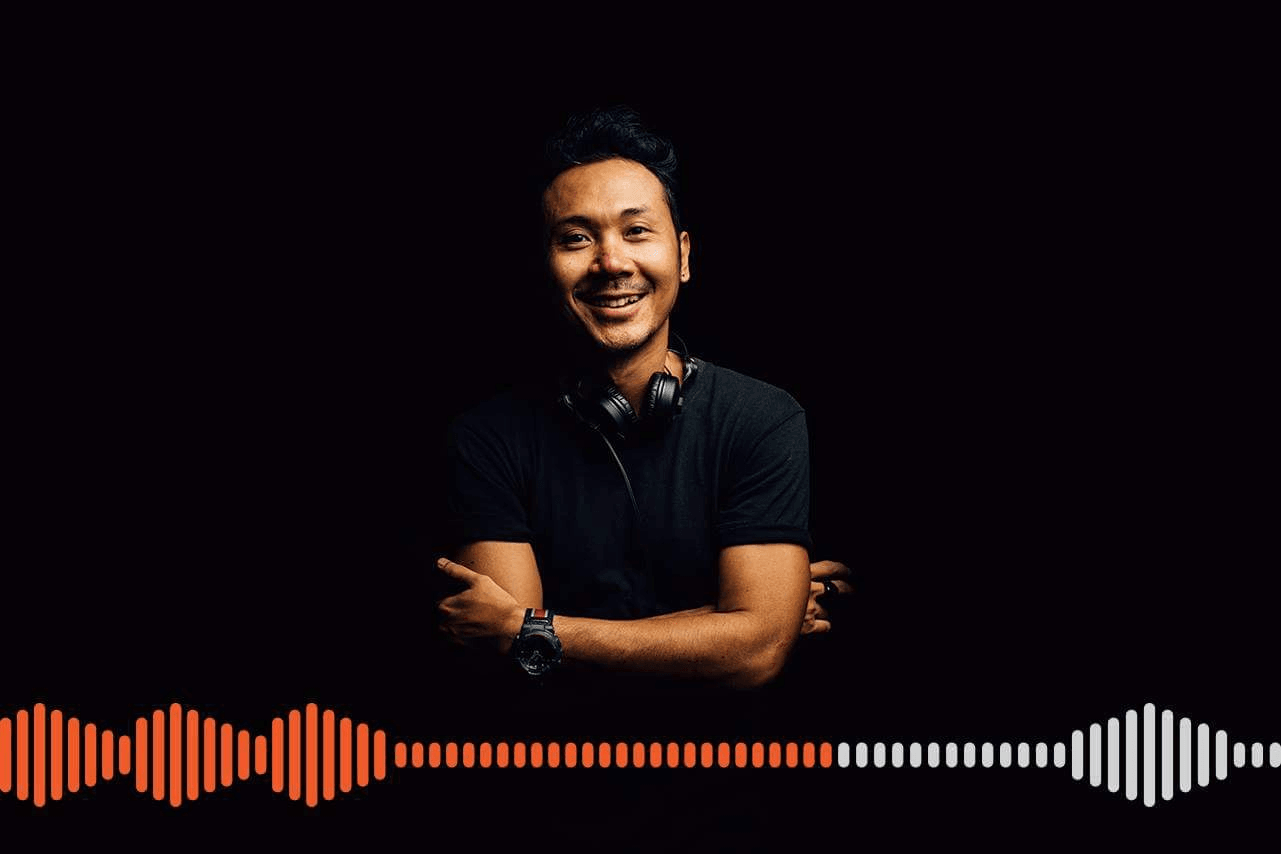 DJ DD
Music defines me more than speaking ever will.
House music has been my inspiration for my career as a Dj for over 10 years; I speak to my audience with my passion and soul without saying a word,
I give thousands of people expression to dance through my love for House.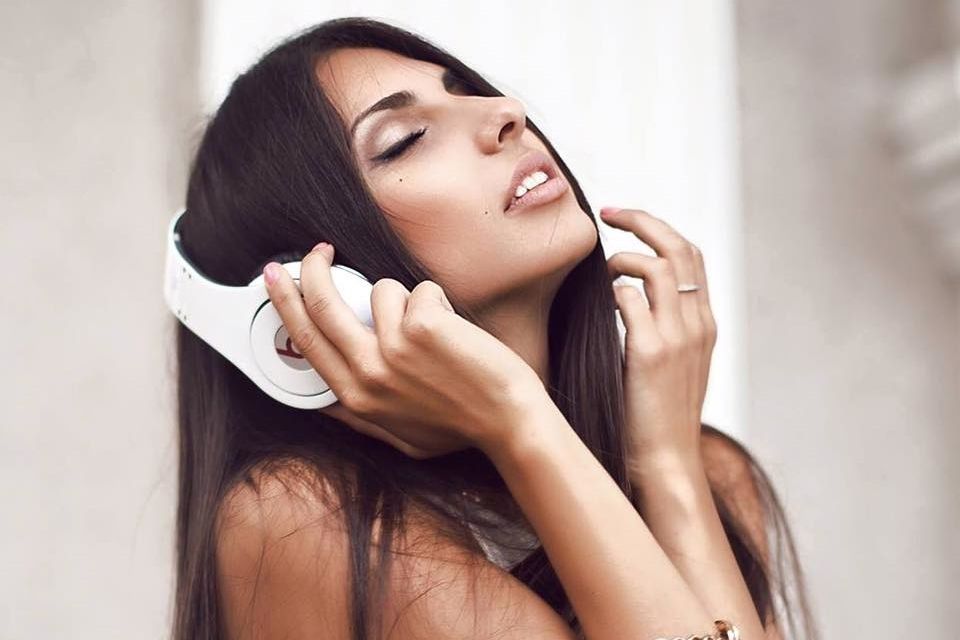 DJ LUNA SUMMER
From a young age Luna felt the urge for music. At the age of 6 she signed up piano lessons only to deepen her desire for music and all that comes with it, she then took singing lessons and performed at concerts when she was just 7 years old.
Years later Luna realizes her true calling in life is to become a pro Dj and has been chasing that dream ever since
It all started quite by accident in New York City where the circumstances put her behind the Dj booth playing to a crowd that loved every track she laid down and that evening Luna realized that her inspiration came from peoples dancing, smiles, cheers and energy.
Very soon after Luna began performing in different clubs all around Ukraine, toured in China incities such as Shenzhen, Sanya, Hong Kong etc. She worked with network of clubs SOHO, played b2b with DJ Smash, and now lives in Thailand and she is the resident the world famous W Koh Samui.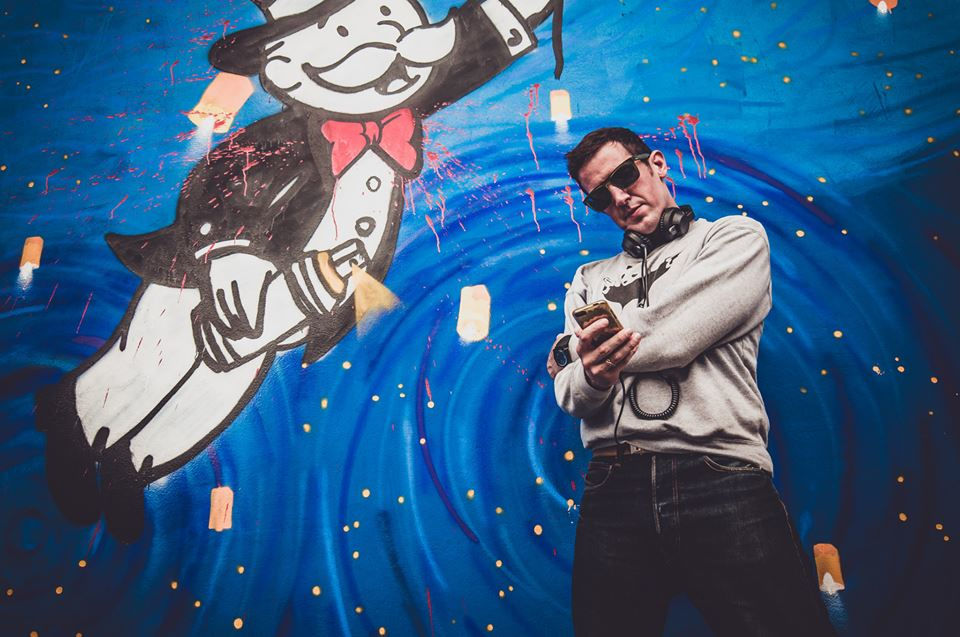 DJ NICK TAYLOR
Nick has been a record collector and DJ for almost 20 years. Growing up he was influenced by the vibrant UK midlands deep house party scene and became known at clubs, festivals and free parties in the UK, Europe and South East Asia for his funky blend of classics and new releases. A versatile DJ who is equally comfortable playing day time chill out sets as he is playing to a high energy night club or beach party crowd.
He presently resides on the Thai Island of Koh Samui where you can catch him playing at Cubos nightclub, KC beach club and Grand Centara's beach club 'Coast'.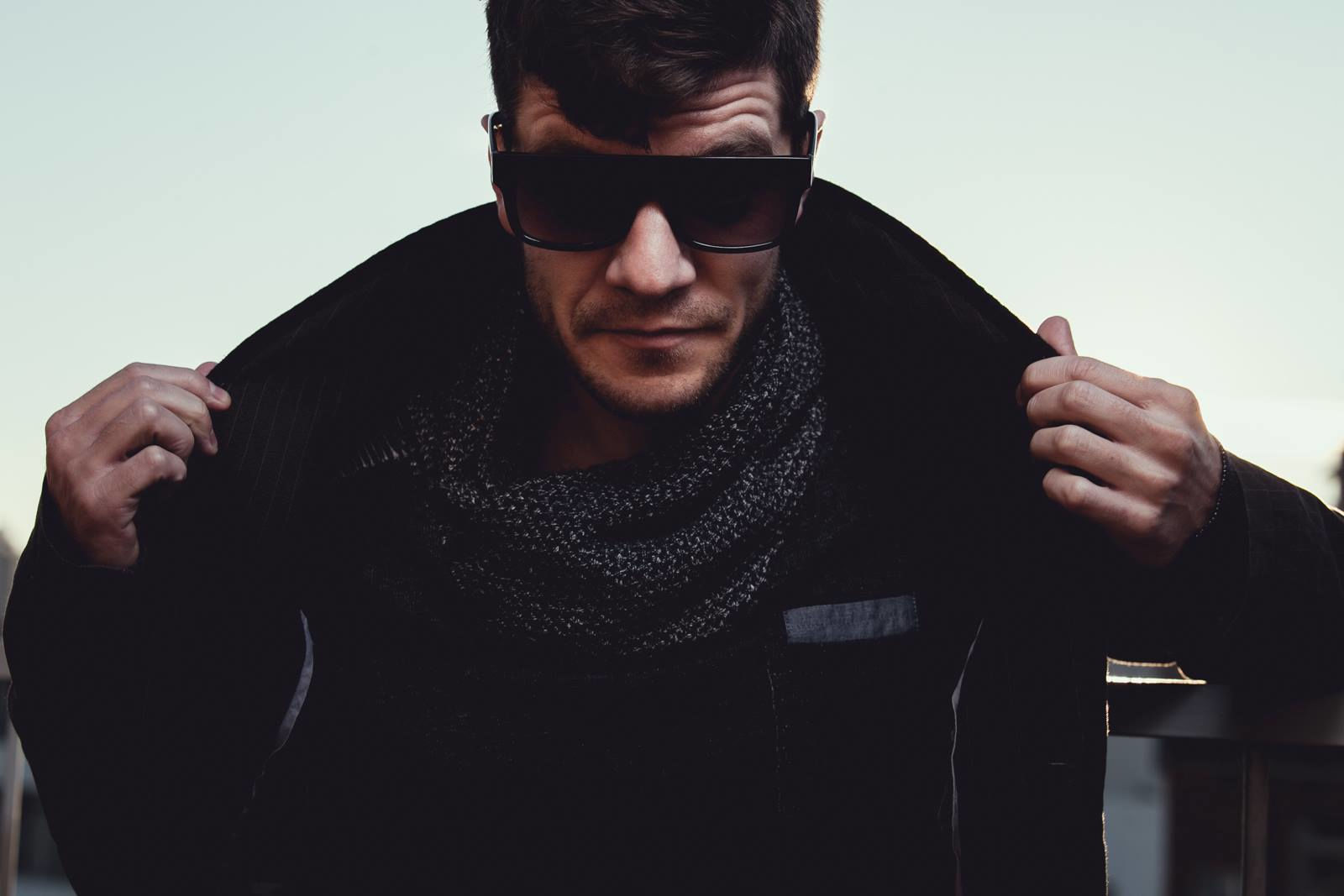 DJ VALENTE
Joao, started to connect with music from an early age; when he was just 14 years old a friend introduced him to the decks at the house party. From that moment onwards he started to meet other Djs, learning from them and at 15 he was given the opportunity to play regularly in a local bar in his hometown in the Algarve Portugal where, he asked for nothing in return but, to see the smiles and the moving feet of his early devoted followers.
2014 life led him to Barcelona where he immediately was invited to play in the best party in town such as Caldo de Galina, W Hotel and Sutton club.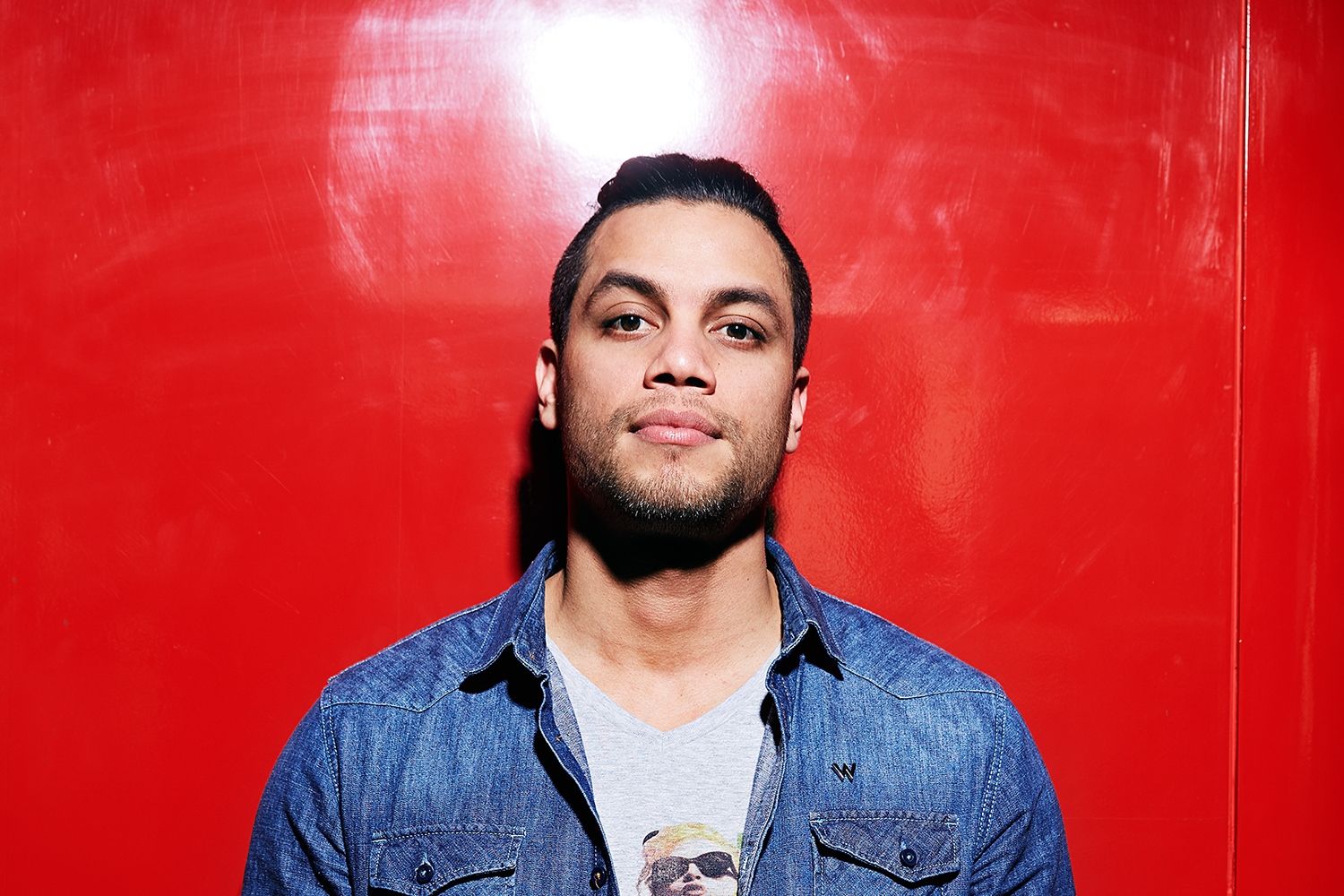 DJ MAX atLARGE
Max's early music influence comes from famous Latin orchestra and salsa legends like Oscar de Leon and Fania. Then, during the 90's, he became immersed in New York City's hip-hop and house scene. Spending nights in legendary clubs like The Tunnel and Sound Factory. Even to this day he tries to recreate those magical moments that sent him on the path that he's on. Having moved to Beijing three years ago, he's made a solid impact in the Beijing nightlife. Hosting numerous parties such as Shaolin Funk, Work, Tropical Disco, In Stereo, and Factory, which won Outstanding Regular Club Night at the 2014 Beijing Time Out Nightlife Awards. Most notably, he was nominated for 2013 and 2014 Best Beijing DJ by Time Out Beijing magazine. An honor he was very grateful to have.
Max is currently the Music Director for the W Hotel Beijing. Managing resident DJs, booking bands, hosting and DJ'n parties.